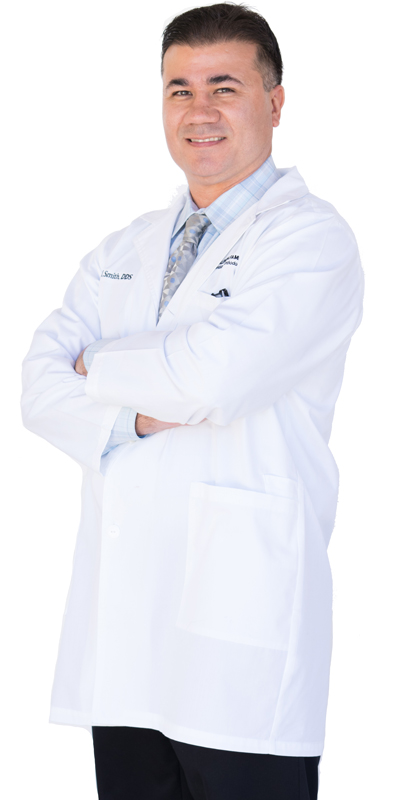 PERSONAL
Dr. Tim Smith was born and raised in the north valley of Albuquerque, New Mexico. He has been married to his wife Trish for 19 years and they have two beautiful daughters, Isabella and Liliana.
EDUCATION
Dr. Tim graduated from Creighton University School of Dentistry in 2006 in Omaha, Nebraska.
PROFESSIONAL
After graduating he worked in Public Health in Artesia, New Mexico as a Dental Director for Presbyterian Medical Services for five years. In 2011, he and his family moved to Bosque Farms and worked in a private practice in Albuquerque until joining Valencia Family in March of 2012. He is pleased to join the Valencia Family Dental team as a full time dental provider.