Our Office
Newly remodeled office for a relaxing visit.
Committed To Our Patients Comfort
At Valencia Family Dentistry & Orthodontics we are committed to providing each and every one of our patients a safe, comfortable and relaxing dental visit. We take pride in the work we do and invite you to visit us and see just how much we do to ensure your experience is a pleasant one.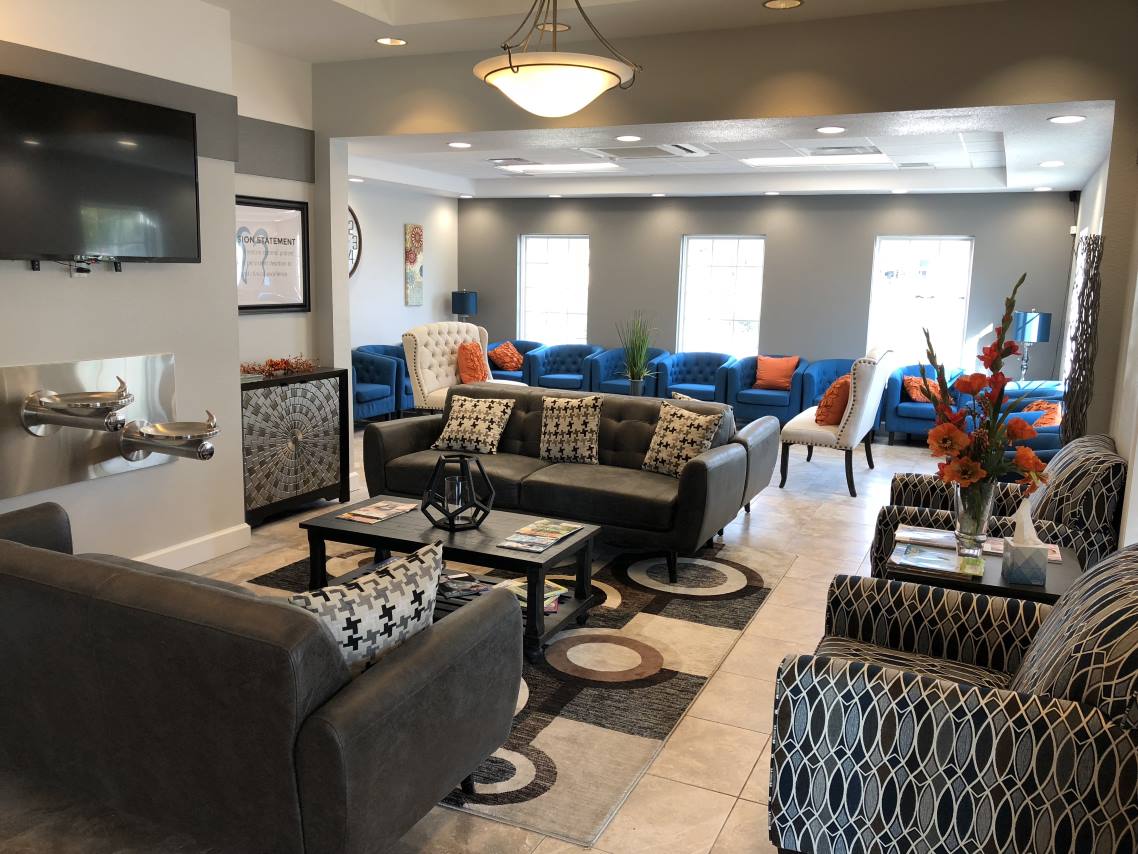 We want your visit to be as comfortable as possible so we went all out remodeling our office lobby. Let us know how you like it.
If you have questions about our services, we'll answer them here.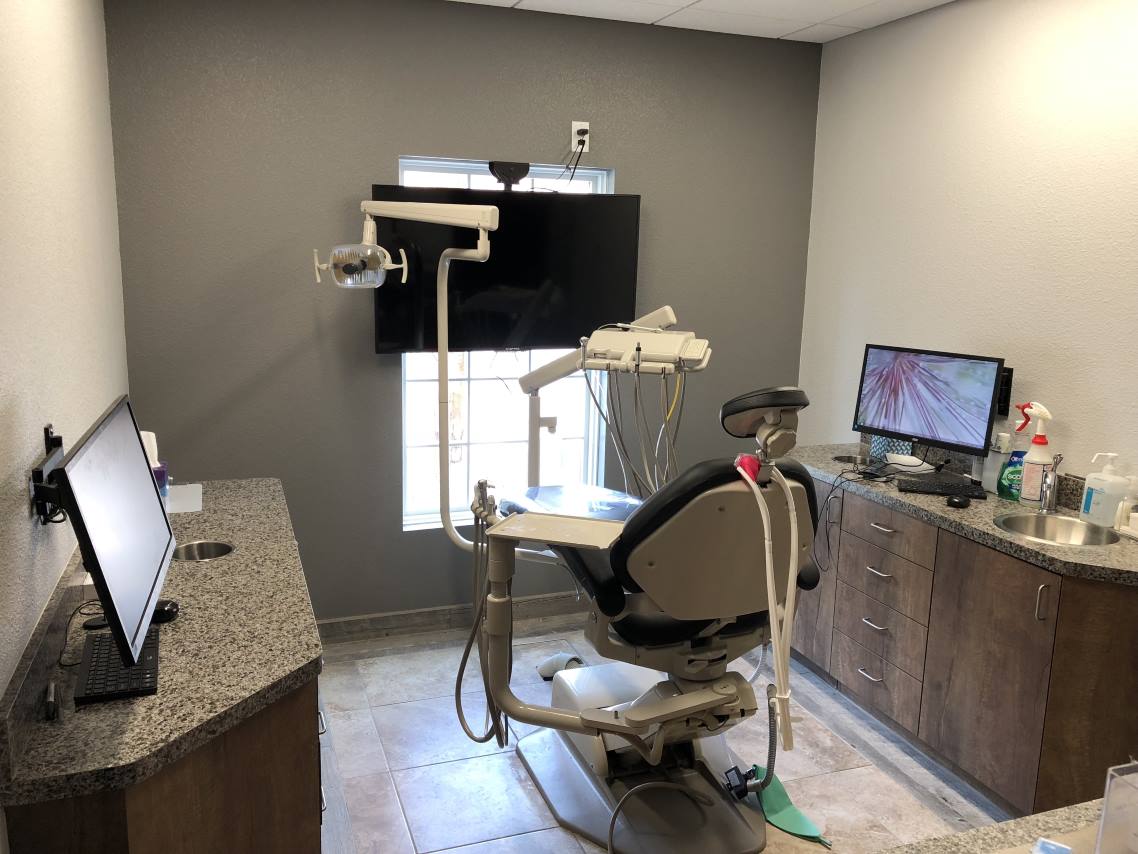 Examination room. Notice the flat screen tv…
In case you need to refresh yourself.
We have several examination rooms to ensure you get in and out as quickly as possible.