OUR Dental STAFF
Each member of our dental staff is highly trained and committed to providing the best dental health care possible.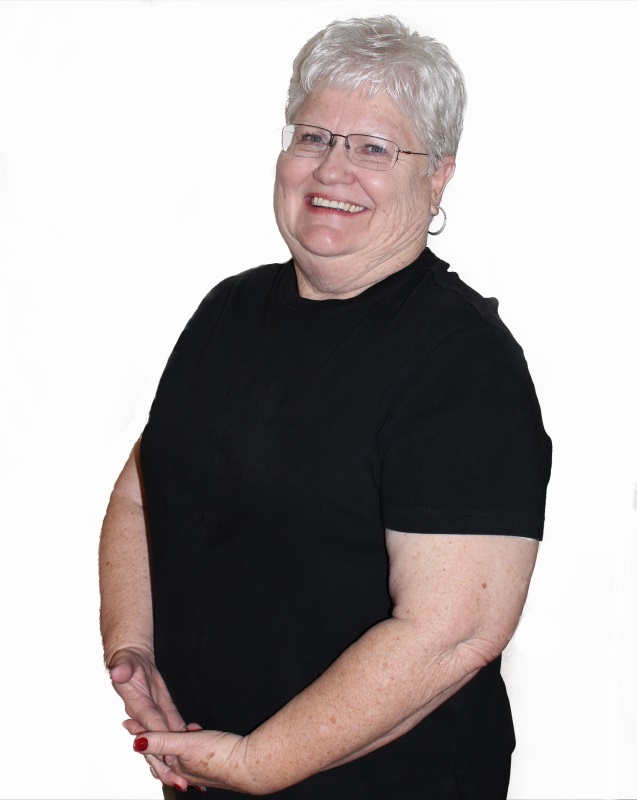 Lois
Office Manager
My name is Lois and I'm the Office Manager of Valencia Family Dental. I have been in the dental field for 32 years now. I'm originally from Indiana and moved to New Mexico in 1998. I've been married for 47 wonderful years, blessed with a son and daughter, three grandchildren and one great grandchild.
I joined VFD back in December 2016 and I must say that I'm happy working with the team whose number 1 goal is to provide only the best dental service to our valued clients. We have such a great camaraderie and we treat each other like a family. Hope to see you in the clinic!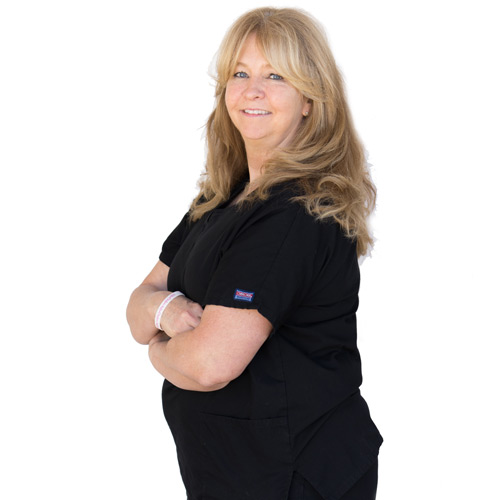 Linda
Dental Assistant
Hi! I'm Linda Miller, I'm one of the dental assistants at Valencia Family Dental. My job is to bring patients back and make sure they are happy and satisfied of the service provided at the clinic. We know that no one really wants to be here, So I'll always try to find something in common with you to make you feel comfortable during your visit.
Patients here at our office will always get the best treatment. They will never get any overprescribed treatment; just what's best for their oral health. The treatment is not just what someone wants you to get; it's what you need. I really enjoy the staff, live down here in the area and am willing to commute. I love  the whole dental setting down here.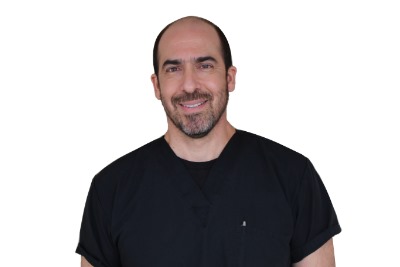 Randy
Dental Hygienist
Hi, I'm Randy and I'm a dental hygienist at Valencia Family Dental. I attended UNM where I received my dental hygiene degree. I've been a dental hygienist for several years and joined the Valencia team in December of 2018. When I am not working, I enjoy reading, going to the gym and watching sports.
My goal as a dental hygienist is to provide education on proper dental hygiene  and make patients feel easy when they visit the dental office. Most patients get anxious once they step in so it helps if there's someone who will make them feel comfortable so their experience is seamless.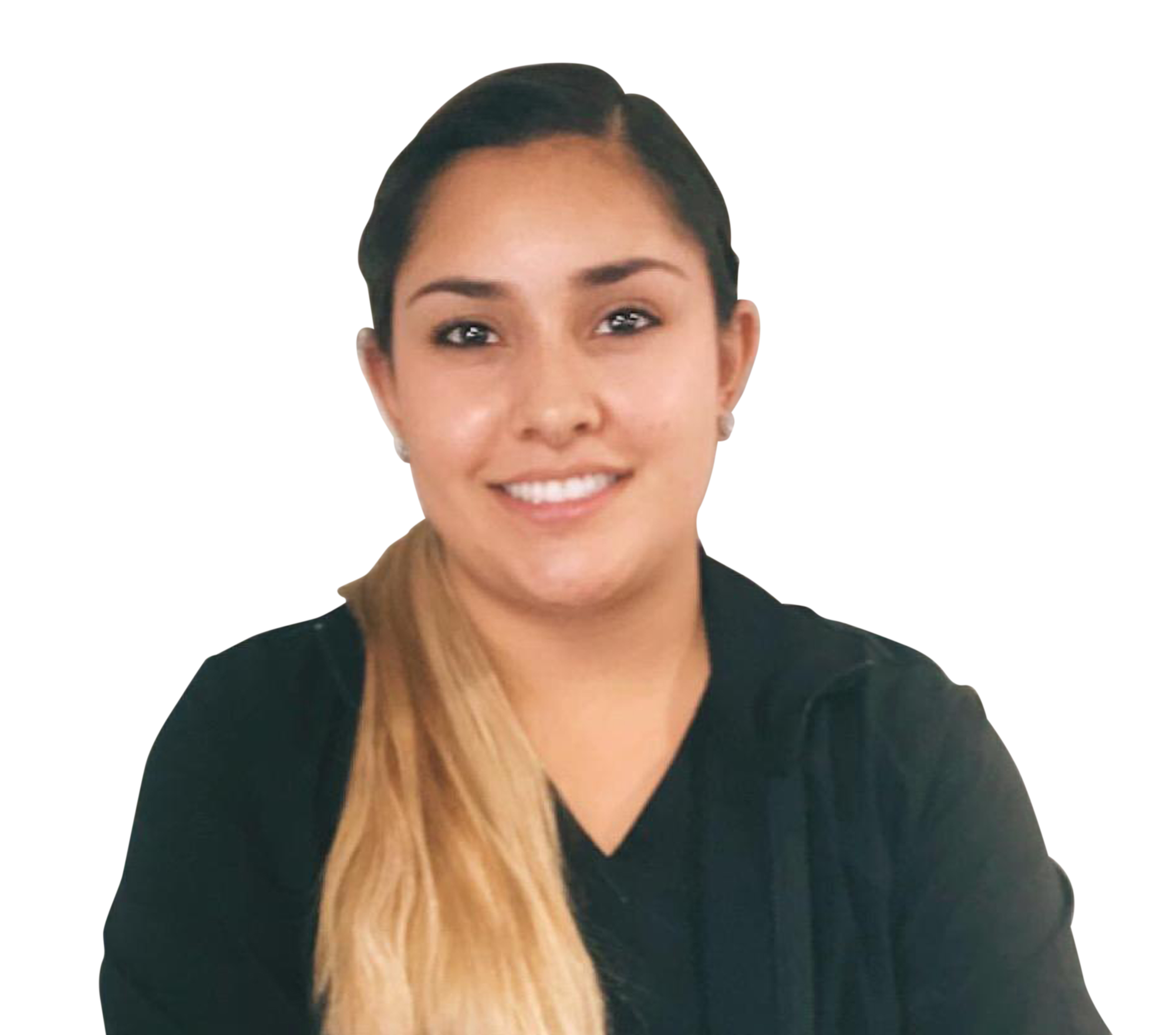 Gertrude
Dental Assistant
Hi! My name is Gertrude Herrera, and I'm a dental assistant at Valencia Family Dental.
As long as I can remember, I have always wanted to help people improve their oral health. To me, just seeing them leave our office with a bigger better smile after their appointment lets me know that we did our job.
You might have something in common with me, so we can strike up a conversation about things; that's my goal, too. Establishing rapport is really important to me.
I grew up in Mora, New Mexico and got into riding horses, hunting and fishing as well as sports at an early age. I'm the youngest of five and have three brothers and one sister. I'm already an Auntie of four nephews and two nieces. I'm the youngest in my family to purchase a house. In my spare time, I love traveling to new places with my boyfriend.
In 2016 I graduated from Luna Community College with a Dental Assisting Certificate. I've been officially in the dental field now for three years. My job is all about determining what the patient wants and helping them express that, so I can do my job better.
As a dental assistant, I assist our dentists during treatment procedures, work closely with patients before, during and after procedures are done, help prepare and sterilize instruments, sometimes take impressions of teeth if asked, teach patients oral hygiene strategies, and do some office management work.
I love working with patients the most! You'll love coming to our office and have the chance to see our high quality work, and especially, how much we love people!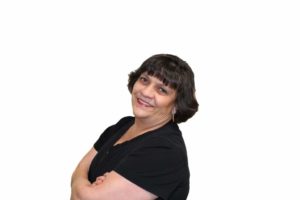 Jeanette
Dental Assistant
Hi, my name is Jeannette and I'm a Dental Assistant here in Valencia Family Dental. I've graduated from Dental Assisting School in 2005 and have been assisting ever since.  One of best parts of my job is taking care of patients. I love connecting  with them, making them feel comfortable and ensuring that they are 100% satisfied once they step out of the clinic. I also make sure to remember distinct information from them like their recent trip, occasion etc. I guess it helps me start a great conversation whenever I make a follow up or when they come back to the clinic.
It's my honor to be working with a great team. The doctors are very competent, honest and really have a huge heart for the patients. My co workers are amazing and lovely to work with. Say hi to me when you see me in the clinic! Thanks!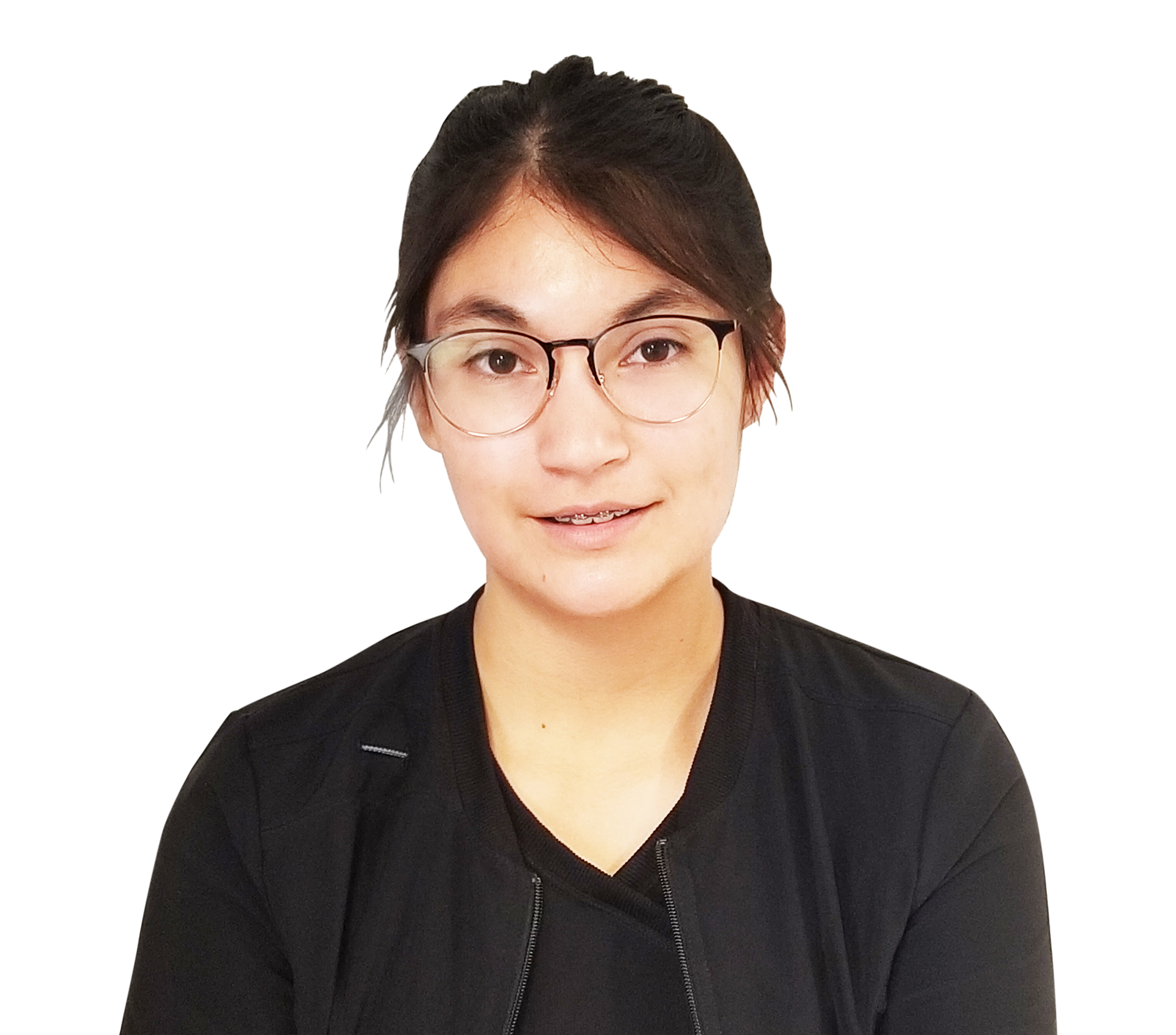 marisol
Hygiene Assistant
Hi! I'm Marisol Moron-Garcia, your Hygiene Assistant at Valencia Family Dentistry and Orthodontics. I believe you'll find our office a very friendly place to be.
I've been interested in dentistry ever since I was a child in Oakland, CA. At age 11, I lived in Albuquerque for 4 years until my parents settled down in Los Lunas, NM. My parents had a farm where we had 9 goats, a ton of chickens, one horse, and 8 dogs, along with me and my two brothers. There was always something to do on the farm back then! I'm preparing to live on my own in November 2019 – finally!
After high school, it just seemed right to study dental assisting in college. Watching, studying and training in school made me realize just how much I really enjoy it. The majority of the 2-year program is spent training in a dental lab that mimics a dental office. This gives us a hands-on general idea of how each dental procedure goes, plus we get to study how important dental health is.
We also spend 2 terms in actual dental offices so we train alongside actual dentists and patients. I'm currently debating whether or not I should go back to school to become a hygienist. I've been working in the field for about half a year now.
What I like about work is that I can make a big impact on how patients feel. Of course, the best way to impact patients' lives is to know what matters most to you when it comes to your personal oral care. Prevention is always important and I love teaching patients what I know about it. I always encourage patients to take care of their teeth so they won't have to come back for major dental treatment.
With better smiles, fixed cavities or toothaches, it's always amazing to see how thankful they are after their visit. This always makes my day!
If you ever want to start a new conversation with me, talk to me about my favorite books (Doctor Sleep, The Phantom Tollbooth, and The Hobbit) or my favorite movies (Back to the Future, Pirates of the Caribbean, and Lord of the Rings). I also love video games like Mass Effect Trilogy and listen to David Bowie, My Chemical Romance, and Queen.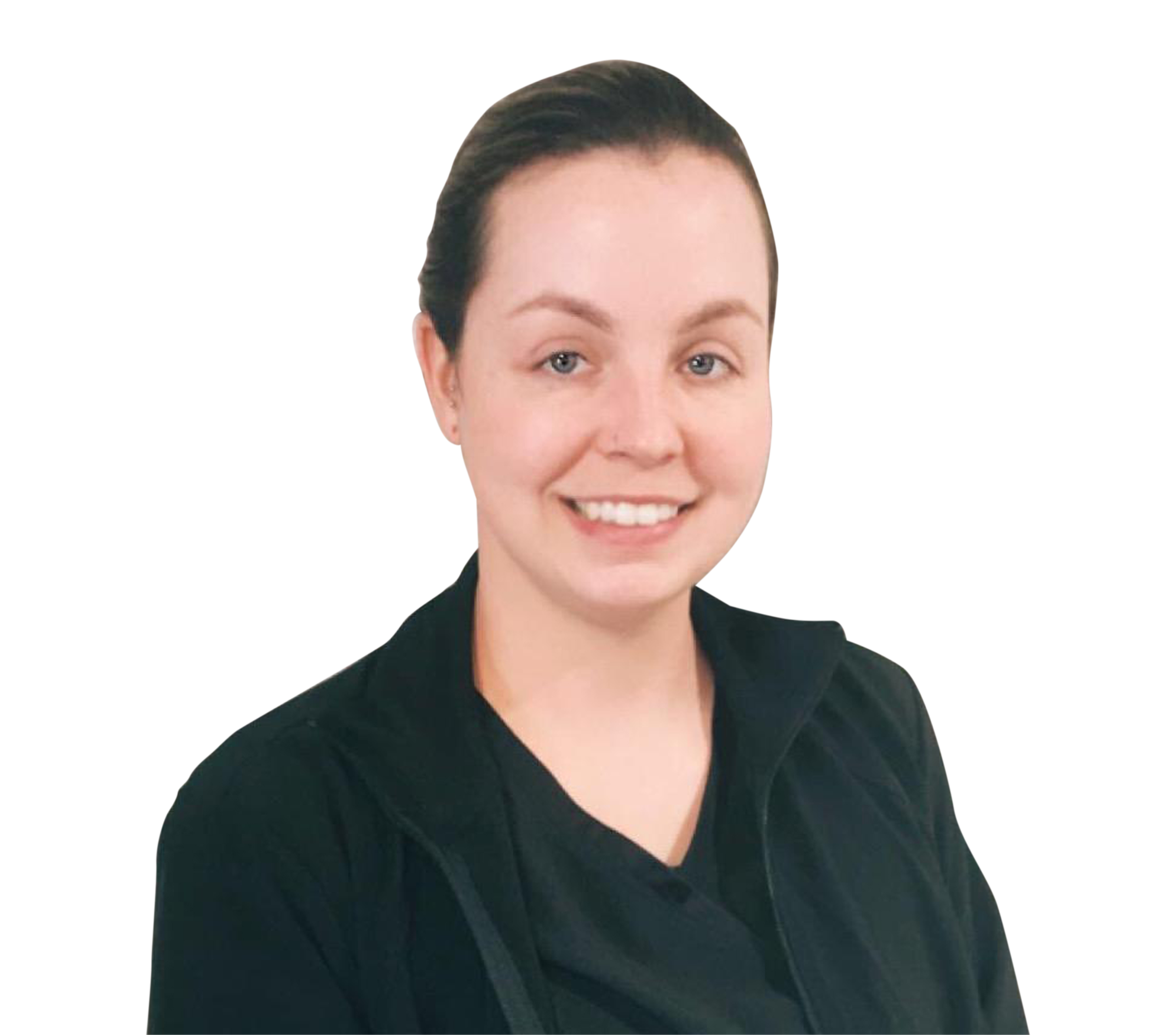 Alyssa
Dental Assistant
Hi! I'm Alyssa Bilson, Dental Assistant at Valencia Family Dental!
I want to share my background with you so you can connect with me at the office. I'll be your dental assistant. I was born and raised in Colorado with two sisters and one brother. I'm married and have a daughter and son and we all love spending time together, walking the dog and going to metal concerts.
I'm new in the dental line of work. Since graduating from dental assistant school in Colorado, I've been working with patients for about 8 months. It's perfect for me because I always wanted a career in health care.
My favorite part of the workday is making a difference in the lives of patients who come in with pain or have cosmetic concerns. That's when I have to listen very closely to what they're experiencing so that they can get the care they need. I'll also point out things on their x-rays or the models we have in the office and ask the dentist to speak to them.
The most important thing I pay attention to is the trust factor between the patient and me. This is what allows me to give them the care they need.
At our office, patients will get great care because our whole team is very compassionate and outstanding. We offer multiple procedures in our office so patients don't have to go to other locations and can keep receiving the high standard of care that they get here.