OUR Dental STAFF
Each member of our dental staff is highly trained and committed to providing the best dental health care possible.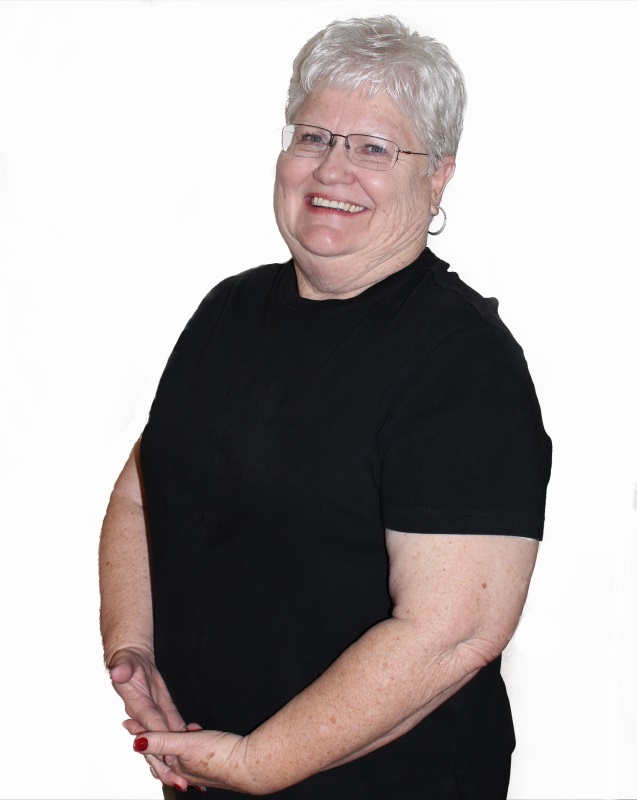 Lois
Office Manager
My name is Lois and I'm the Office Manager of Valencia Family Dental. I have been in the dental field for 32 years now. I'm originally from Indiana and moved to New Mexico in 1998. I've been married for 47 wonderful years, blessed with a son and daughter, three grandchildren and one great grandchild.
I joined VFD back in December 2016 and I must say that I'm happy working with the team whose number 1 goal is to provide only the best dental service to our valued clients. We have such a great camaraderie and we treat each other like a family. Hope to see you in the clinic!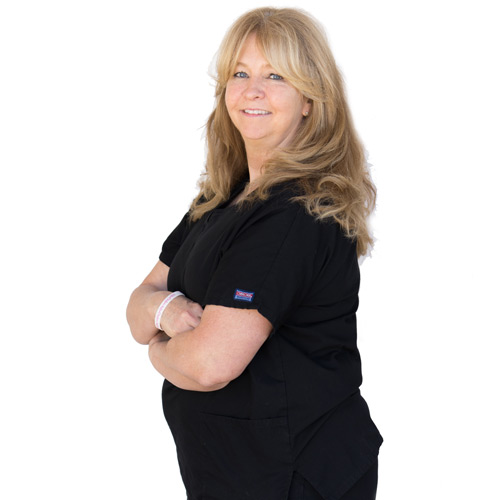 Linda
Dental Assistant
Hi! I'm Linda Miller, I'm one of the dental assistants at Valencia Family Dental. My job is to bring patients back and make sure they are happy and satisfied of the service provided at the clinic. We know that no one really wants to be here, So I'll always try to find something in common with you to make you feel comfortable during your visit.
Patients here at our office will always get the best treatment. They will never get any overprescribed treatment; just what's best for their oral health. The treatment is not just what someone wants you to get; it's what you need. I really enjoy the staff, live down here in the area and am willing to commute. I love  the whole dental setting down here.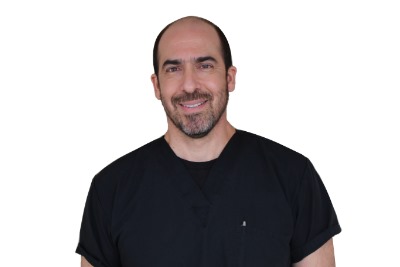 Randy
Dental Hygienist
Hi, I'm Randy and I'm a dental hygienist at Valencia Family Dental. I attended UNM where I received my dental hygiene degree. I've been a dental hygienist for several years and joined the Valencia team in December of 2018. When I am not working, I enjoy reading, going to the gym and watching sports.
My goal as a dental hygienist is to provide education on proper dental hygiene  and make patients feel easy when they visit the dental office. Most patients get anxious once they step in so it helps if there's someone who will make them feel comfortable so their experience is seamless. 
Munnaie
Dental Hygienist
Hi, I'm Munnaie!  
I grew up in Albuquerque, and I'm independent, confident, and outgoing. 
I have a big family with four dogs and three kids.  We all currently live in Albuquerque.  
I enjoy baking, going to antique shops, tea parties, and always being on the go.  
My dental career started in 2003 as a dental assistant and then became a hygienist.  I keep up education, reading dental articles, and asking questions. I look to develop a relationship of trust and respect with my patients. I also make a conscious effort to hear what you're saying and take it in, digest it, and understand. See me and promise you'll leave happy.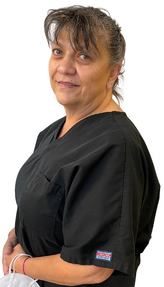 Jeanette
Dental Assistant
Hi, my name is Jeannette and I'm a Dental Assistant here in Valencia Family Dental. I've graduated from Dental Assisting School in 2005 and have been assisting ever since.  One of best parts of my job is taking care of patients. I love connecting  with them, making them feel comfortable and ensuring that they are 100% satisfied once they step out of the clinic. I also make sure to remember distinct information from them like their recent trip, occasion etc. I guess it helps me start a great conversation whenever I make a follow up or when they come back to the clinic.
It's my honor to be working with a great team. The doctors are very competent, honest and really have a huge heart for the patients. My co workers are amazing and lovely to work with. Say hi to me when you see me in the clinic! Thanks!